Sony Venice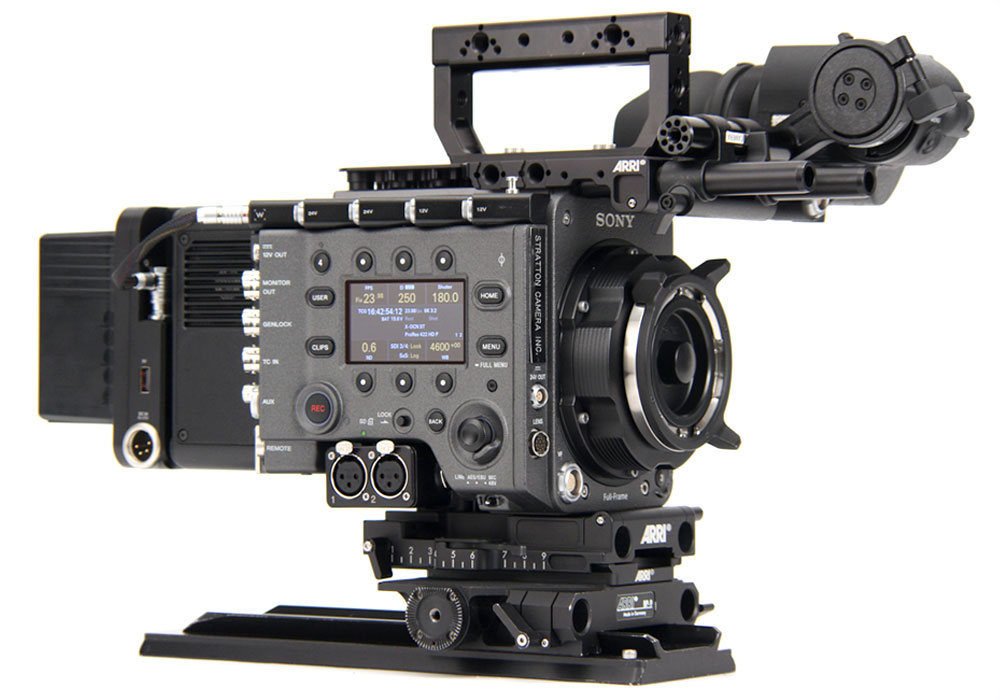 VENICE is equipped with a 36 x 24-mm full-frame image sensor designed specifically for high end cinematography, and can capture images up to a maximum resolution of 6048 x 4032. VENICE can natively support Super35 24.3 x 18.0 mm, 4096 x 3024 resolution (equivalent to 4-perforation motion picture film) and Super35 24.3 x 12.8 mm, 4096 x 2160 resolution (equivalent to 3-perforation motion picture film).
In full-frame, you can use the full 6048 pixel width of the sensor for widescreen spherical 2.39:1 or Large Format Scope.
Our cameras are equipped with Arri professional camera accessories. Camera crews accustomed to using professional motion picture camera equipment will feel right at home when shooting with our Venice cameras.
Rialto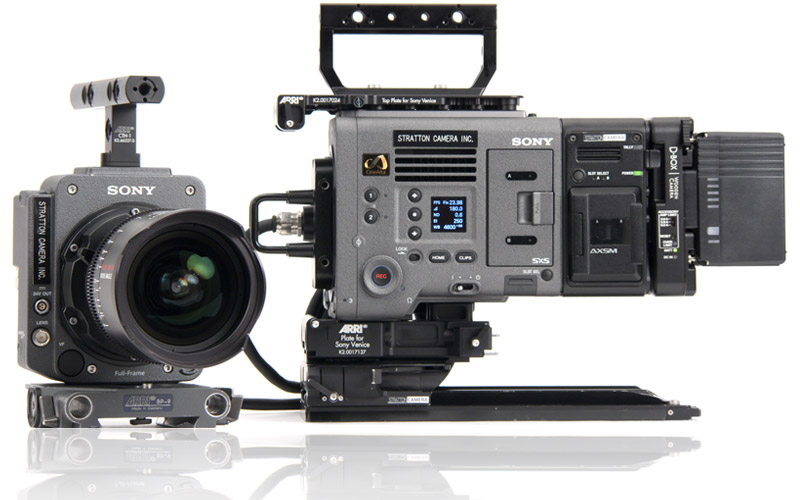 The Sony Rialto Camera Extension System enables you to remove the sensor block and extend it up to 18 ft. away from the camera body with no loss of image quality. This allows you to acquire images remotely with the same 6K image quality and functionality the VENICE is known for.
Download Manual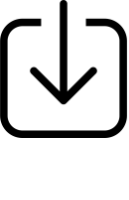 | Sensor Mode | Frame Rate | Photo Sites | Image Size | Image Circle |
| --- | --- | --- | --- | --- |
| 6K 3:2 | 1-60 | 6048 x 3042 | 36 x 24 | 43mm |
| 4K 4:3 Anamorphic | 1-75 | 4096 x 3042 | 36 x 24 | 43mm |
| 3.8K 16:9 | 1-110 | 3840 x 2160 | 36 x 24 | 43mm |