Kinetic Support Systems Vehicle Camera Mount F189
The Kinetic Support Systems (KSS) Vehicle Camera Mount F189 (VCM F189) is an ultra-versatile, compact and complete vehicle camera/equipment mounting system, capable of fixing a camera or other piece of equipment almost anywhere with respect to a vehicle.
It is basically a very innovative pipe rig kit. It requires basic knowledge of speed rail, technical understanding of mechanical devices, geometry of strength and understanding of suction cup mounts and their weaknesses.  Powr-Grip Instructions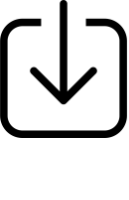 Download the manual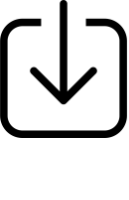 for a complete understanding of how to use and build the car mount.