ARRI Alexa 35
---
ALEXA 35 is a 4K Super 35 camera that elevates digital cinematography to unprecedented heights. ARRI's first new sensor in 12 years builds on the evolution of the ALEXA family, delivering 2.5 stops more dynamic range, film-like highlight handling, better low light performance, and richer colors.
• The new REVEAL Color Science takes full advantage of the sensor's image quality and provides a fast, simple workflow.
• ARRI Textures enhance in-camera creative control.
• Low noise and sensitivity settings ranging from EI 160 to EI 6400 make ALEXA 35 a "High ISO" camera.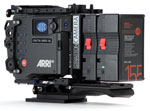 Continuous Power
Using bebob's 90wH hot swap battery, power can be continuously supplied by their new 155wH batteries.
| Sensor Mode | Image Size | Image Circle |
| --- | --- | --- |
| 4.6K 3:2 Open Gate | 27.99 x 19.22 | 33.96mm |
| 4.6K 16:9 | 27.99 x 15.75 | 32.12mm |
| 4K 16:9 | 24.88 x 14.00 | 28.55mm |
| 4K 2:1 | 24.88 x 12.44 | 27.82mm |
| 3.3K 6:5 | 20.22 x 16.95 | 26.38mm |
| 3K 1:1 | 18.66 x 18.66 | 26.39mm |
| 2.7K 8:9 | 16.66 x 18.70 | 25.08mm |
| 2K 16:9 S16 | 12.44 x 7.00 | 14.27mm |
---
| Recording Codec | Active Photo Sites | Max FPS 1TB Drive | Max FPS 2TB Drive |
| --- | --- | --- | --- |
| ARRIRAW | | | |
| 4.6K 3:2 Open Gate | 4608 x 3164 | 35 | 75 |
| 4.6K 16:9 | 4608 x 2592 | 45 | 75 |
| 4K 16:9 | 4096 x 2304 | 55 | 120 |
| 4K 2:1 | 4096 x 2048 | 65 | 120 |
| 3.3K 6:5 | 3328 x 2790 | 55 | 100 |
| 3K 1:1 | 3072 x 3072 | 55 | 100 |
| ProRes | | | |
| 4.6K 3:2 Open Gate | 4608 x 3164 | 60 | 60 |
| 4.6K 16:9 | 4608 x 2592 | 75 | 75 |
| 4K 16:9 | 4608 x 2592 | 100 | 100 |
| 4K 2:1 | 4096 x 2048 | 120 | 120 |
| 3.8K 2:1 Ana 2x | 3840 x 2160 | 100 | 100 |
| 3.3K 6:5 | 3328 x 2790 | 75 | 75 |
| 3K 1:1 | 3072 x 3072 | 90 | 90 |
| 2.7K 8:9 | 2743 x 3086 | 100 | 100 |
| 2K 16:9 S16 | 2048 x 1152 | 120 | 120 |
---
ARRI Tools
ARRI Format & Data rate calculator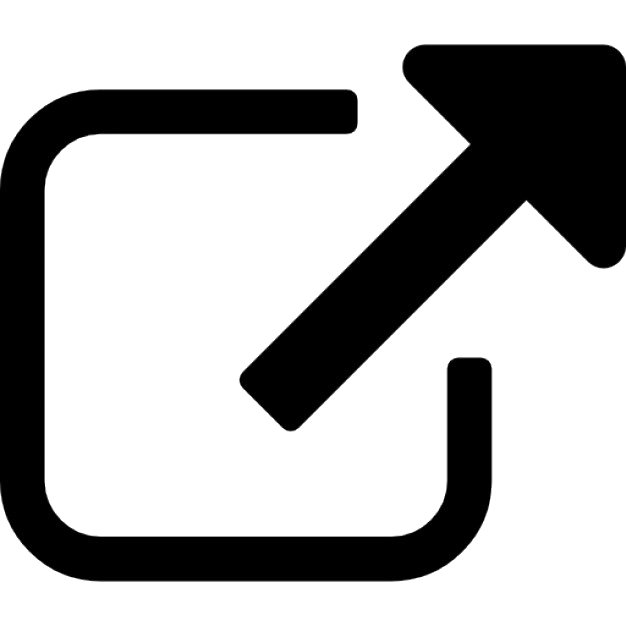 | ARRI Frame Line composer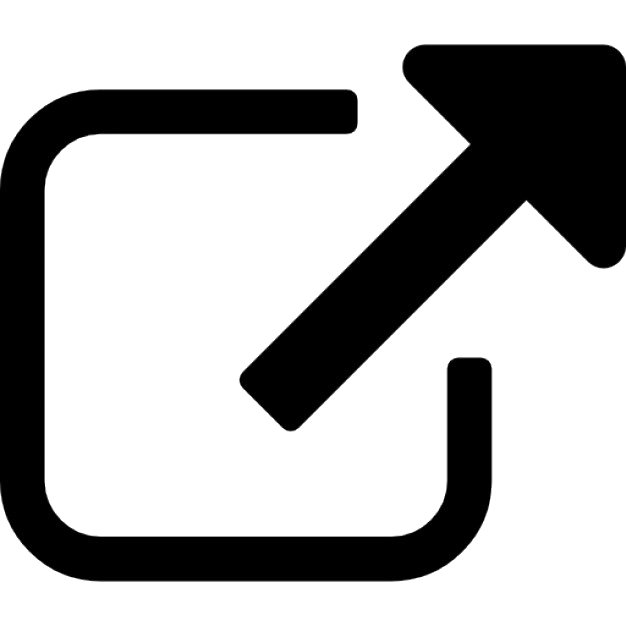 ARRI Lens Illumination Guide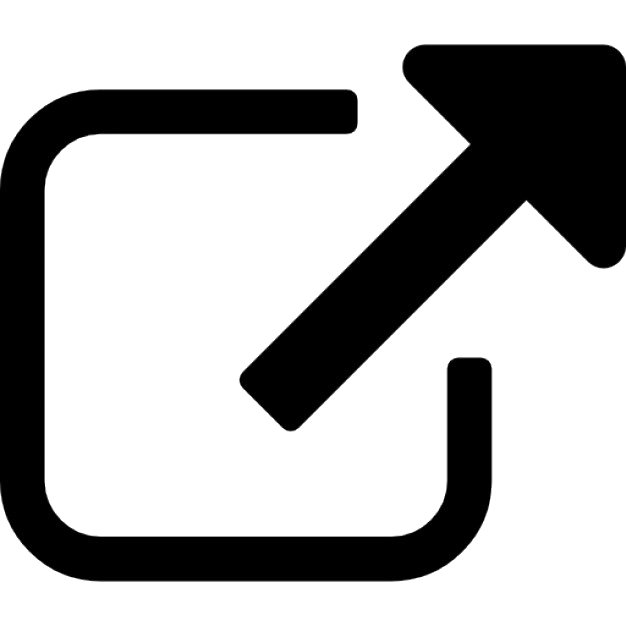 | Download Manual v1.0