ARRI
Alexa XT Plus
In-camera ARRIRAW up to 120 fps on 512GB XR Capture Drives. 107 minutes of ProRes 4444 at 24 fps.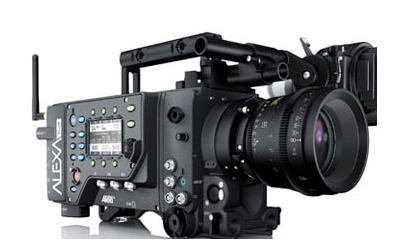 Alexa Plus
includes integrated wireless control, the ARRI Lens Data System (LDS), additional outputs and position and motion sensors.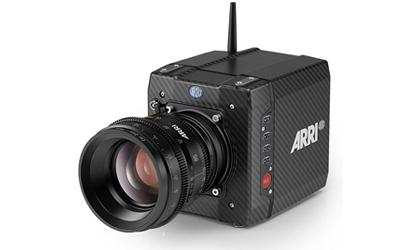 Alexa Mini
Compact, lightweight and self-contained, the ARRI ALEXA Mini is a versatile additional tool in the ALEXA family.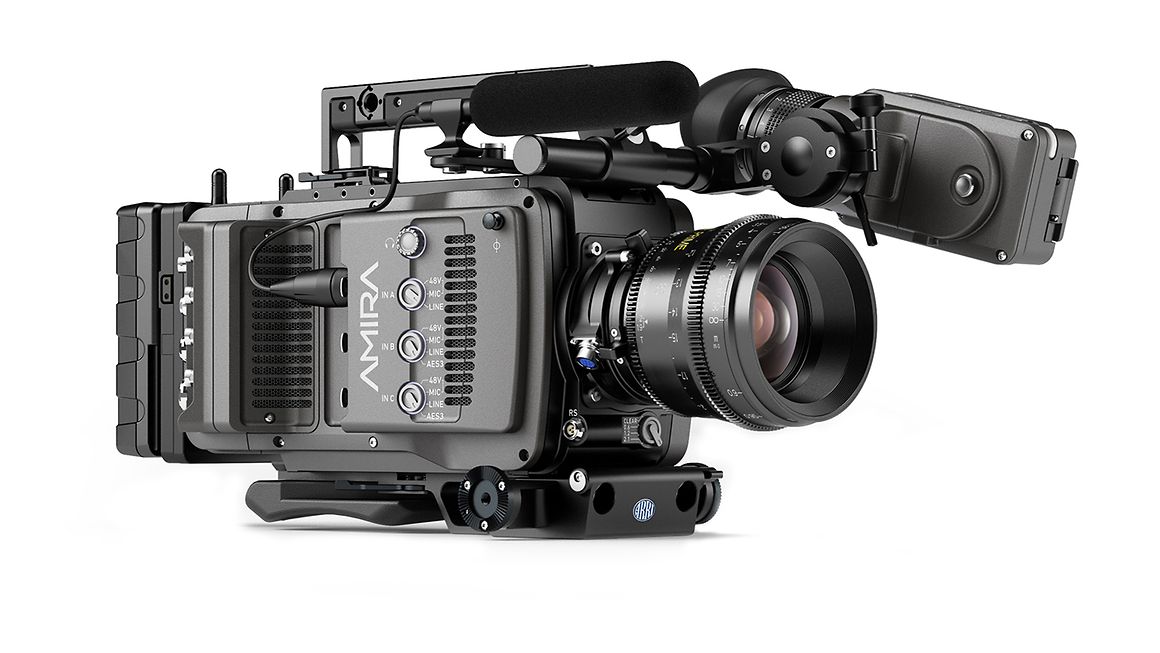 Amira Premium
A versatile documentary style camera with an ergonomic design optimized for single-operator use.
CODEX
USB 3.0 Dock
Provides XR Drive access and management over a USB-3.0 connection.
CODEX software